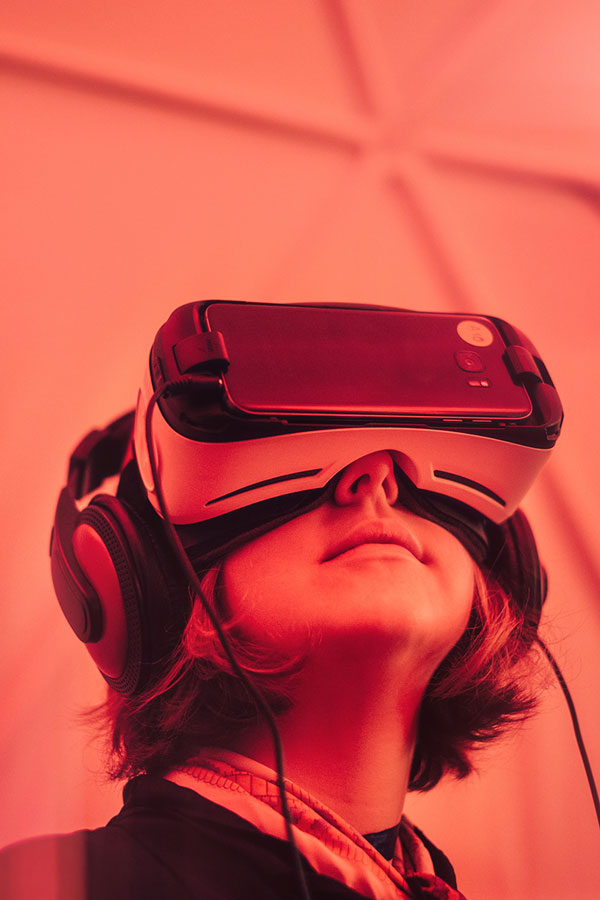 About the Las Vegas Techie Awards
The Las Vegas Techie Awards ​brings together the technology community to build a dialogue and spur meaningful action towards creating solutions to increase the number of women in the tech field.
By highlighting and promoting top talent in technologies, these awards amplify the impact of women across technology industries and helps to accelerate the growth of the entire sector. The Las Vegas Techie Awards takes a "what they will see, they will be" mentality showcasing all the various paths women have taken to impact the technology industry, while also highlighting our male allies and corporations that take a stand for diversity in the field of technology careers.
The Catalyst Award
This woman enables, encourages, mentors' other women in the industry. She's a leader who evangelizes technology and encourages growth and success.
Cutting Edge Techie Award
This woman leads in a cutting edge technology out there including, but not limited to, technologies like AI, Cloud, Crypto, Cyber Security or Data Driven technologies to harness interesting solutions.
The Champion Award
This Champion enables success and growth in women in the technology and computing fields.
The Innovator Award
This woman either forges new paths, develops new products or starts up a technology business to altering the future or efficient ways to serve the community.
The Techie of the Year Award
This woman achieves excellence in technology as a strong leader in computing and a leader in the community.
Workplace of the Year Award
This company offers a dynamic workplace solution for employees training programs, flexible hours or other benefits that help all employees flourish.