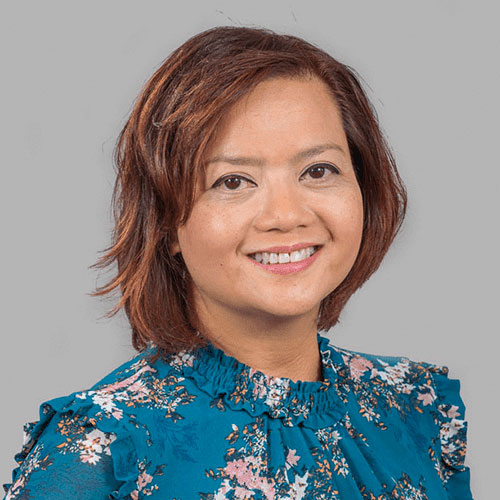 Angeline Cosca
Steinberg Diagnostic Medical Imaging Center (CIO)
Top accolades went to Angeline Cosca, named Techie of the Year, and SkyWire, named Workplace of the Year.
Cosca was honored for achieving excellence in technology as a strong leader in the community and in computing. Recently promoted to CIO, she is involved with several organizations in a leadership role, including mentoring students for the nonprofit, Tech Impact.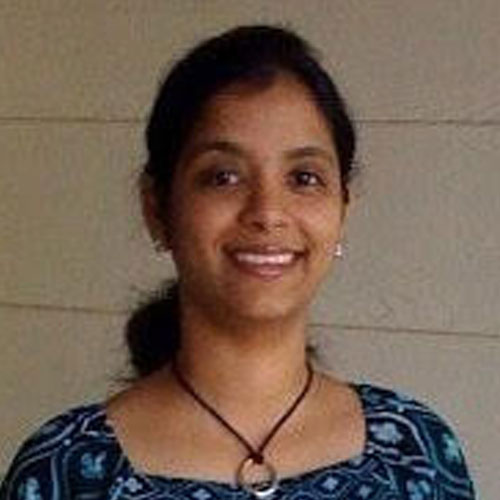 Savithri Panchapakesan
IT Architect at Caesars Entertainment
Savithri received the Cutting Edge Techie Award for leading the field in cutting-edge technology including, but not limited to, AI, Cloud, Crypto, Cyber Security or Data Driven technologies to harness interesting solutions. Known as a "trailblazer," Panchapakesan has helped her company leapfrog competitors by breaking barriers and focusing on stakeholders.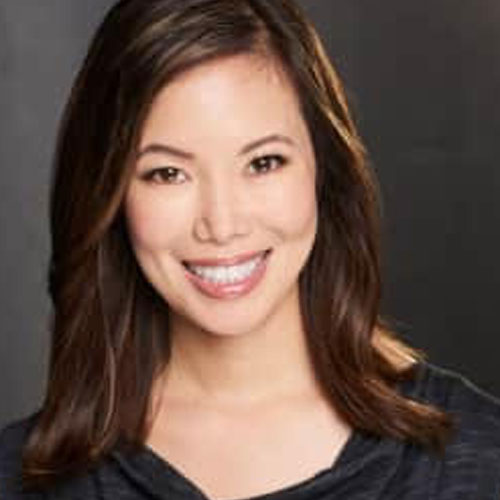 Pokin Yeung
Founder & CEO at Absolute Games
Pokin received a similar honor, the Innovator Award, for enabling, encouraging and mentoring women. Known as a "tireless advocate," Yeung is active in multiple organizations and regularly speaks at events that look to empower women in the industry.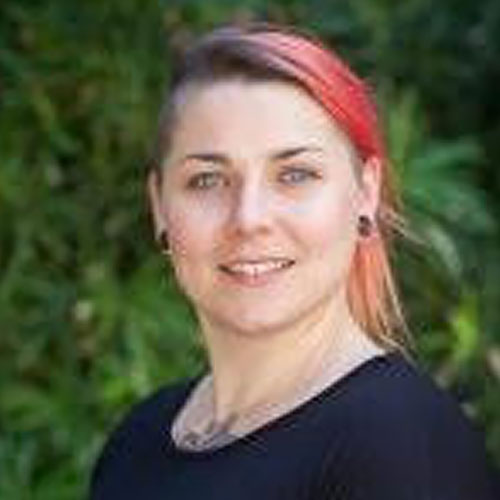 Kera Dorsey
Regional Programs Manager at Tech Impact
Kera eceived the Catalyst Award for enabling, encouraging and mentoring women in the industry. Dorsey has personally trained more than 100 young adults through Tech Impact's ITWorks program, helping nearly 75 percent secure careers in high-demand jobs.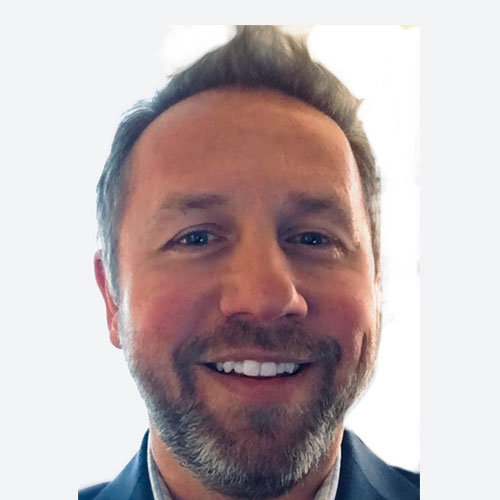 Matthew Bissell
Director of Information Security GRC at Aristocrat
Matthew received the Champion Award for being a mentor to and enabling the success and growth of women in the technology and computing fields.